Lagoon Watersports
Lagoon Watersports is based around training. We aim to put our customers on the path to being confident water people. We believe the best way is by thorough training from qualified instructors, using the right equipment at suitable venues. We want our customers to have fun, learn to be safe and independent on the water. This takes training, some time and practice…we are here to help customers on this adventure.
See you on the water…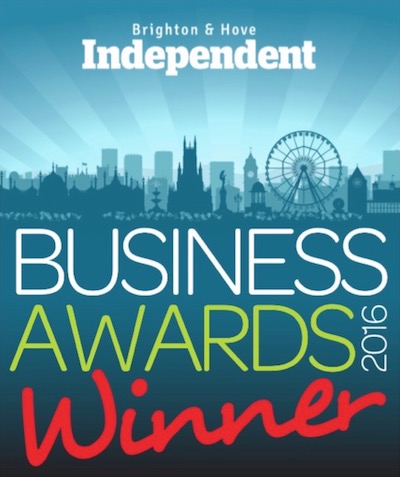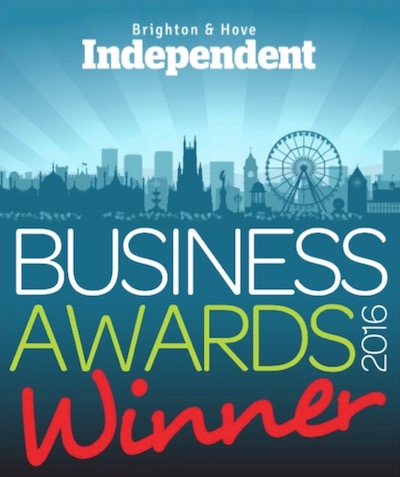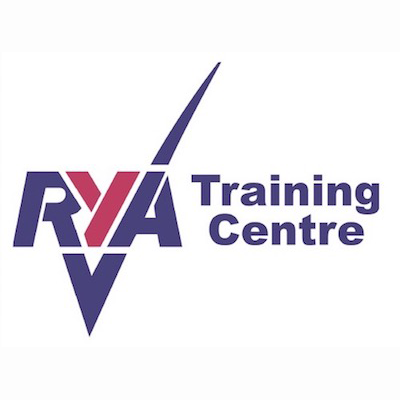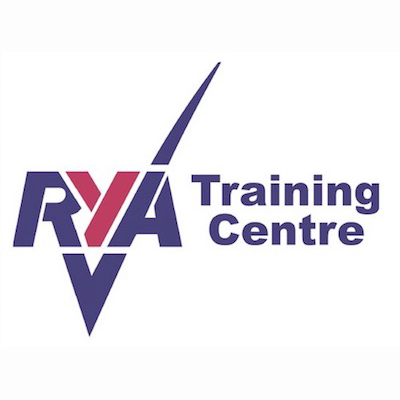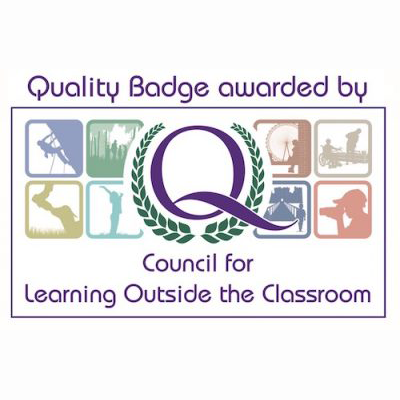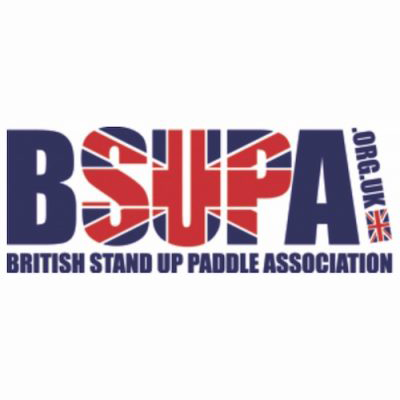 Life at Lagoon Watersports
Frequently Asked Questions
What do they need to bring on the Teen Activity Week?
Tracy Hart
2018-02-04T09:22:00+00:00
For the days that they are at Hove Lagoon they will need to bring swimwear, towel and something warm to put on just in case they get chilly after spending time on the water. If you have not booked lunch for them they will need to bring a packed lunch or pocket money to buy lunch. If they have their own wetsuit and wet shoes they are welcome to bring those, alternatively we will provide them (no extra charge). For the days they are at Brighton Marina they will need to take lunch or pocket money to buy lunch, warm clothes to wear out on the boats and if they have their own wet weather gear they are welcome to take their own but we will again provide everything they need. They will also need suitable footwear for going out on the boats. Trainers that will not mark the deck are ideal but they will get wet so they will need another pair of shoes as well. Flipflop's are not ideal as they risk floating away.