Lagoon Watersports
Lagoon Watersports is based around training. We aim to put our customers on the path to being confident water people. We believe the best way is by thorough training from qualified instructors, using the right equipment at suitable venues. We want our customers to have fun, learn to be safe and independent on the water. This takes training, some time and practice…we are here to help customers on this adventure.
See you on the water…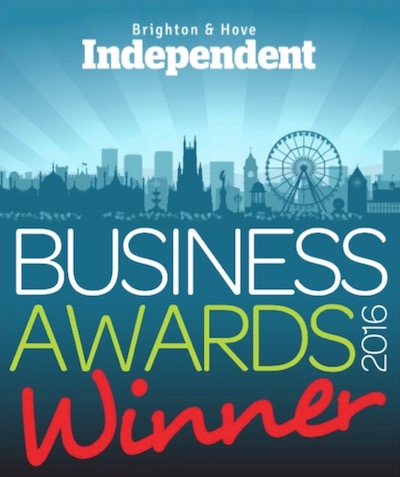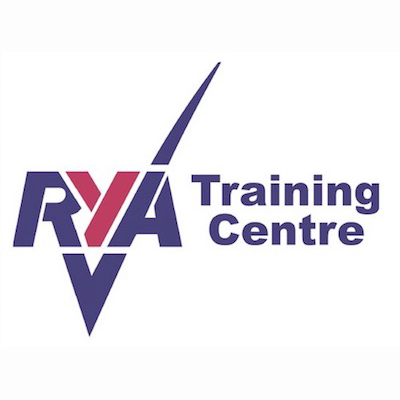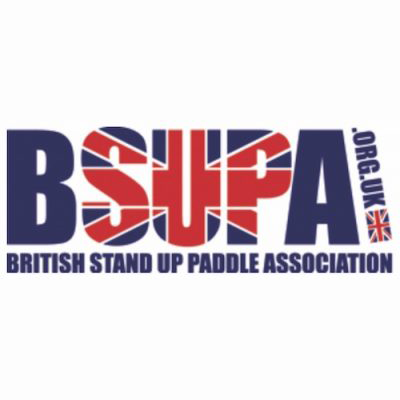 Life at Lagoon Watersports
Frequently Asked Questions
Wakeboard Booking Rules
Harvey Dawkins
2018-04-15T11:16:49+00:00
We have the following rules to enable everyone to share the cable availability. If  you cannot find a wakeboard session to book please contact us and we will help you find a space.
1) Your membership entitles you to book up to 2 free wakeboard ride slots per day except Sundays which is 1 session.
2) You may only book up to 4 wakeboard ride sessions in advance.
3) Additional slots can be booked at a cost of £10 per session – these will be charged on arrival not at the time of booking.
4) Cancellations must be made by 10am on the day of your booked ses- sion – there will be no charge. If you do not show up for your session, the first time this happens we will turn a blind eye to it. After that you will not be able to use the cable until you pay £10 for the missed session.
5) You must book your ride sessions online
6) You may bring guests to wakeboard at a reduced mates rate fee of £10 per session. Max use three times per person.
7) Hire boards cost an extra £5 unless you have included them in your membership. If you have included hire boards in your memebrship and you later purchase a board there will be no refund.
8) There is no wakeboarding untill 2pm on Sundays as the model boat club have the use of that part of the Lagoon.
9) Wakeboard cable systems can and do go wrong and break. In the event of a technical failure we will prioritise rebooking your sessions but there will be no refunds