Lagoon Watersports Activity Gift Vouchers make a great gift.
Watersports are a great fun way to get active, stay healthy, and make new friends. Why not give a friend or loved one the gift of starting a new adventure with a Lagoon Watersports Gift Voucher.
All vouchers are valid for 2 years.
Choose amounts from £25, £50, £100 or pick your own value.
Vouchers can be used for full or part payment.
Vouchers are valid for all courses, activities and membership offered by Lagoon Watersports.
Gift vouchers emailed to you or a friend.
Special Offer
Purchase £100 worth of Gift Vouchers and we will give you a free credit of £20 to your account. You can choose to keep this for yourself or ask us to assign it to a friend. Buy £200 worth of vouchers and get £40 of extra credit and so on.
This offer can be used on multiple vouchers – e.g. Buy two £50 Gift Vouchers and you still get a £20 credit added to your account which you can keep or transfer to a friend.
Extra FREE credit will be added within 12 hours of your purchase and you will be notified by email.
Offer valid on online purchases only
Offer ends 1st January 2019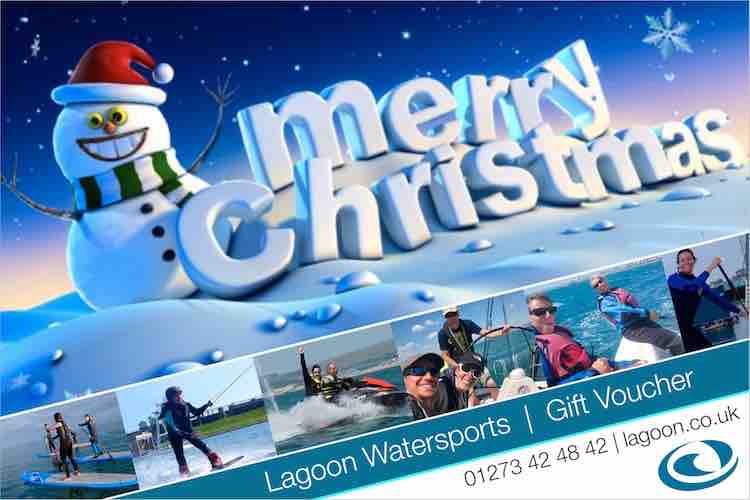 Meet us and our Customers
Frequently Asked Questions
How does the online vouchers work ?
Harvey Dawkins
2018-12-06T16:35:15+00:00
Once you login or create an account you can choose :
Image to go on the voucher
Name for the voucher
Who to email the voucher to. You can choose to have the voucher emailed to yourself or someone else.
Choose date and time you would like the voucher sent.
Add a personal message to your gift voucher.
After purchasing :
You will be sent a receipt of the purchase
A voucher will be emailed to the email address you entered at the date and time you choose.
On receipt of the voucher there is a link for the recipient to click. Once the recipient has logged in or created an account with us the credit is addd to their account to use as full or part payment on any online or phone bookings.
If you have sent the voucher to yourself but would like the assign the credit to someone else email us and we can sort that out very easily.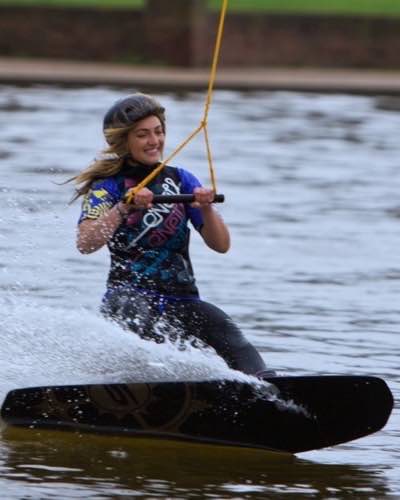 Wakeboard
The Wakeboarding Taster is a great way to try wakeboarding and will get you up and going.
Price: £61
learn to Sail
On the RYA Sailing Level 1 course our instructors will guide you through the basics and give you an introduction into sailing.
Price: £235
Learn to SUP
Success and fun guaranteed! The flat, shallow water of Hove Lagoon is ideal for beginners to learn to SUP.
Price: £53.50
Powerboat Rides
Thrilling ride in one of our powerboats! A perfect opportunity to see the coast of Brighton at high speed.
Price: £35
Jet Ski Rides
Enjoy a high speed jet ski adventure off the Brighton coastline on our powerful state of the art personal watercraft.
Price: £80
Our Windsurf Taster session is the ideal way to get a feel for what windsurfing has to offer.
Price: £72.50