Special Offer

Purchase £100 worth of Gift Vouchers and we will give you a free credit of £20.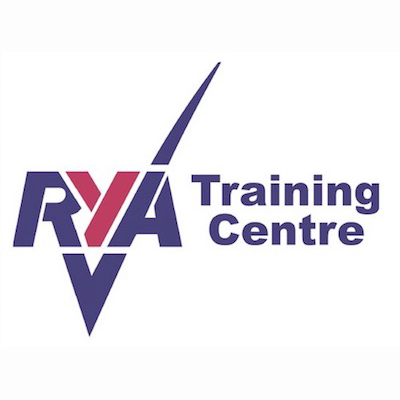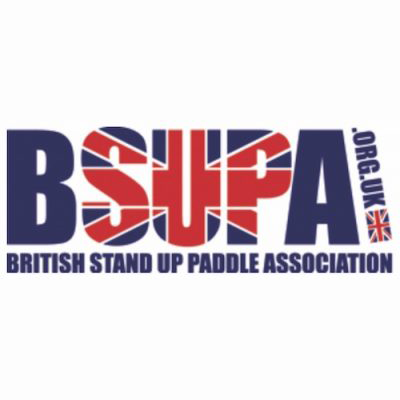 "I had a go at the wakeboarding on the zip wire. It was great fun, highly recommend. The girl running the class was very patient and knowledgeable and to my surprise I managed to get up. Exciting and fun will defiantly do again."
Ros Schaffa
"Fantastic course to get you on the water and gaining confidence regardless of your experience. Thanks so much for another great experience."
Gillian Donaghy
"A big thank you: First Class sailing instruction from Ash. My daughter has spoken about her sailing experience all day today at home and school. Fun, inspirational, and a great place to spend as a family. Highly recommend."
Pablo Kleinage
"Really patient instructor and explained things really well and clearly. Absolutely brilliant fun, a must do."
Monica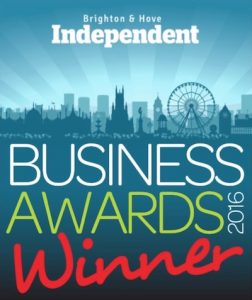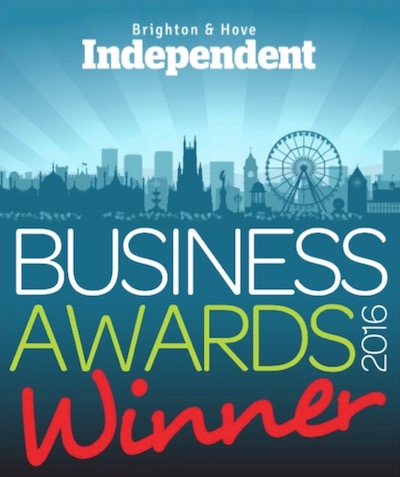 Lagoon Watersports
Two great venues of Hove Lagoon and Brighton Marina
Under the same management since 1994
Both centres are less than 3 miles from Brighton Pier and right on the sea front
Inspected by the RYA, BSWS and LOtC
Run by highly experienced, friendly and qualified instructors
All instructors that work with children are DBS checked
Suitable for beginners to advanced
All specialised equipment is provided, including wetsuits and lifejackets
Great shoreside facilities at both centres
Sister centre in Barcelona
Frequently Asked Questions
What makes Hove Lagoon so special for learning?
Tracy Hart
2018-02-18T16:52:46+00:00
Hove Lagoon is an old Victorian boating lake so has a solid bottom and is only waist deep. This means that any time you need to you can stand up. It is also right next to the sea so on those hot sunny days when there is little wind we can usually expect a sea breeze. Being next to the sea when people are ready we can move their learning away from the lagoon and on to the sea itself. The lagoon is in the middle of a public park so not only do you have the beach near by but you also have a kids play area and a skate park so anyone not taking part will have something to do. There is also an onsite licensed cafe for spectators and participants.