Advanced Youth Sea Sailing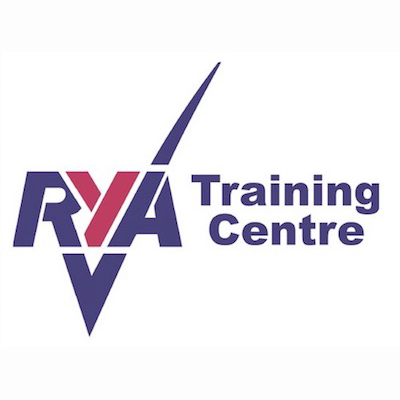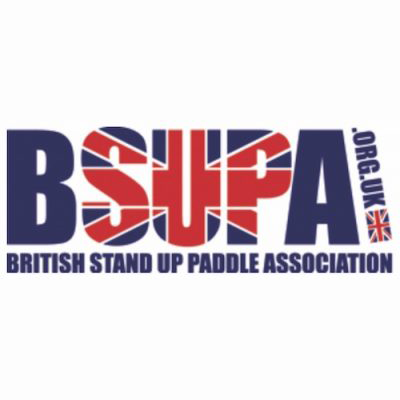 We just wanted to thank all of you involved with last week's kids' activity week. My daughter, Helena, aged 11, had an absolutely fantastic time and loved every minute of every day.
Sarah Bullen
My son Joshua has just finished the children's watersports course that was on this week. He really enjoyed it and had such a great time. Just wanted to let you know how much fun he had and to say thank you for looking after him and introducing him to watersports! He is keen to do more sailing in the future.
Claire
Just wanted to say a big thank you for the private session with my kids Arran and Freya yesterday. Leah was brilliant with them, and gave them a really great experience despite the wind! We'll most certainly be back.
Rob
I just wanted to say how impressed with the RYA 1 and RYA 2 course our son completed a couple of weeks ago. My husband is a sailor and knows his stuff and he thought the course was excellent. We particularly wanted to single out one of your staff members – Tom – who was amazing with
Mrs Perry
Frequently Asked Questions
If you are booking more than one child on to one of the courses or activity weeks you will receive a 10% discount for the second and any further children. This is also applicable when the early booking discount is running! If you are unable to get the discount to apply when booking online please give us a call. If you are booking more than 4 children again give us a call.
We have an experienced and professional team of instructors that teach: RYA Youth Sailing Stage 1 & 2, Stage 3 & Stage 4 and Start Racing
RYA Youth Sailing Sage 1&2
Our sailing courses are run on our 24ft Delphia Keelboats. A Keelboat is a step up in size from dinghies, more like a small manageable yacht but not as big as a cruising yacht. They can bridge the gap between dinghies and cruisers, offering many benefit.
Maximum 8 persons, 4 per boat with an instructor on each boat.
In the May half term and summer holidays.
RYA Youth Stage 1 & 2 is 5 half days. RYA Youth Stage 3 is 5 half days. RYA Youth Stage 4 is 5 half days. Start Racing for advanced sailors is 5 half days.
The courses start from our base in Brighton Marina: Pontoon 6, Brighton Marina, Brighton, East Sussex BN2 5UP, UK.
We provide specialist equipment. In the winter months it can be cold, thermals, fleeces, woolly hats are all useful to have. During the summer months bring sun hats, sun block and sun glasses. Quick drying clothes can be very practical instead of jeans and good none slip, non marking footwear. Trainers often work well. We hire out our Musto waterproofs if required.
Part of the enjoyment of sailing is being out in the elements, so it is important to be versatile to make the best of the conditions. If we cannot sail on a day due to weather conditions we will endeavour to cover theory and other useful skills such as mooring practice, rigging and de-rigging. At times we might cut short a course in which case you will be offered further day/s/times at another suitable date.
Please click here for our full booking terms and conditions and ensure that you understand our cancellation policy.
Be aware rebooking fees are charged for cancellations made with less than 4 weeks notice.
Our cancellation policy applies in all circumstances including no shows, illness, relocation, transport failure and bereavement.
The reason for this is when you make a booking with us we assign staff and equipment to deliver the booking, we are therefore unable to offer that space to anyone else. We will have made commitments to staff for your booking and we may have turned away other bookings. Unfortunately we are unable to get insurance that covers us for this loss. We therefore do not offer refunds for cancellations as we are likely to incur costs.
Course Cancelation Insurance
You can take out insurance to cover the cost of your course against cancellation through CancelSure. Guide cost is £12 for the first £100 of cover and then £6 per additional £100
of cover and an excess of £25 per claim.
Our Advice
If you pay by credit card your cancellation maybe covered by your credit card provider.

Consider taking out course cancellation insurance.

Your holiday insurance may cover you for course when you stay on our boats.