Schools Watersports Courses Brighton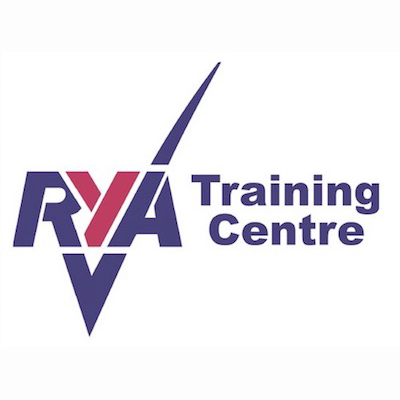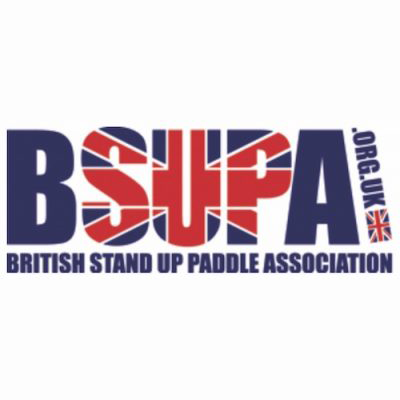 Enrichment Weeks at Hove Lagoon
One of our most popular options is a multi sports day or week trying a whole range of exciting activities. We can also offer days or weeks dedicated to learning one sport working towards a national recognised qualification and certificate for that activity.
Choose from
Standup paddleboarding
Dinghy sailing
Windsurfing
Kayaking
Raft building and raft racing
Land based team challenges
Wakeboarding
Success and fun guaranteed as we will get students out on the water learning a new activity and having a great time. Full tuition and all equipment is provided.
Hove Lagoon is the perfect venue for large groups and we regularly cater for groups of over 50 students.
Price : Varies depending on group size. As a rough guide a group of over 24 students would cost approximately £31.05pp for a half day and £51.25 pp per day. Full or part weeks are available.
What to bring: Swimsuit and towel
Age range: 6+
Venue: Hove Lagoon
Enrichment Weeks at Brighton Marina
 On this exciting Enrichment Week we can offer a combination of an RYA Youth Sailing Stage 1 qualfication, a sailing trip and a powerboat ride.
RYA Sailing Level 1: Involves learning how to sail, navigate and work as part of a team. The syllabus will cover the following:
Basic sailing including steering, tacking, gybing, sailing across the wind and taking the helm
Learning parts of the boat
Ropework
Collision avoidance and turning
Safety procedures
Working as part of the team and as a crew member
Trip: We can also practice some navigation and plan a short trip to Newhaven or Shoreham. The students will learn how to plan, sail and reach a destination. An extremely rewarding accomplishment!
Powerboat Ride: We can also offer a fun and exhilarating powerboat experience during the week where the students will have the opportunity to drive our powerboat with our instructor.
Price: £199 pp
Duration: 4 days in May, June or subject to availability July. Each day would run approximately 1000-1500
Suitability: 12+
Prerequisite: No experience required. We realise that some children will have experience in sailing so we can offer higher qualifications or practice. We can tailor the 4 days to the requirements of the students.
Once again a very successful trip, with enthusiastic and encouraging staff at the Lagoon
Miss Caulfield, Head of Prep Outdoor Pursuits
Wakeboarding was really good fun and Hove Lagoon was a good location. The staff are nice and the water was clean. I would really recommend this to anyone who doesn't mind getting wet, because you will get wet! Even if you have not done it before it is easy to learn. The most enjoyable bit is being on the water at fast speed and not falling off!
Ellis Wardle, Pupil
The trip was epic! On my first go, I got up on my feet and I was wakeboarding! Then I fell, but I got up and did it again and again until I could do a jump start and get to the other end of the lagoon faultlessly. It was challenging with the cold water and wind but the thrill made up for it without a doubt. Overall a great trip which put a smile on my face for the rest of the day
Billy Mathur, Pupil
Eddie has just returned from the 2nd day of the windsurfing course today. He had a fabulous time. It was fun watching him in the sunshine and seeing him progress from being a complete beginner to sailing across the lagoon on his own. Many thanks to Amber for the expert tuition. Eddie already says he wants to return for the next level. It was great fun."
Eddies Mum
"We have been using Hove Lagoon now for many years for all our watersports provision. We have had activity weeks, sailing and windsurfing courses and have recently taken part in the schools sailing cup. We have always found the Staff of the Lagoon to be incredibly professional in their work and our students have all made great progress while having a fantastic time. The equipment is up to date and of high quality. I would strongly recommend Hove Lagoon to other schools. They make the booking and organisation easy. Well done Hove Lagoon"
Paul Miller, Deputy Head Cardinal Newman School
Booking :
Call 01273 42 48 42 option 2 or email us.
Site Visits:
Please feel free to call us to arrange a site visit.
Health and Safety Documentation:
Insurance and copies of risk assessments can be emailed to you on request.
Booking terms and conditions apply and rebooking fees are charged for cancellations made with less than 8 weeks notice.