The September Sessions
September is a great time to get out on the water.  The water is at its warmest and the madness of the school summer holidays are behind us.
It is a great time to to treat yourself to some time out trying something new.
We hope one of our September Sessions will inspire you to take to the water.
See you on the water…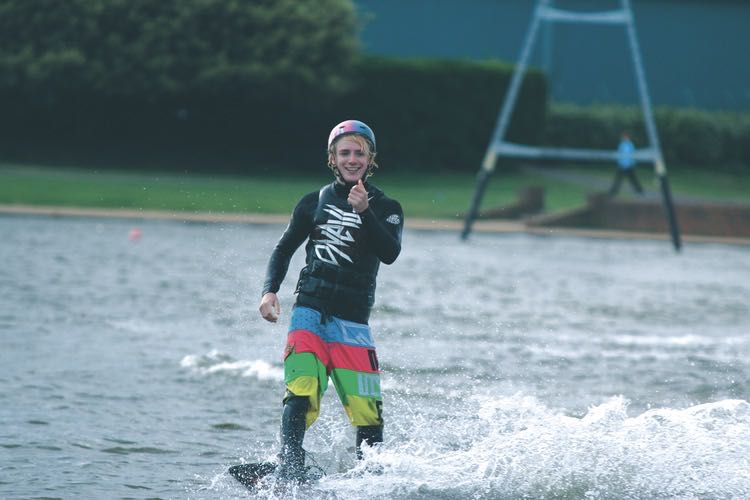 Weekday Savings : Contact us to check availability.
1/2 hour private wakeboard cable session now £50, was £67.50
1 hour private wakeboard cable session now £99, was £135
1 hours private SUP or Windsurf lessons now £49, was £71
Valid weekdays September and October 2018 subject to availability.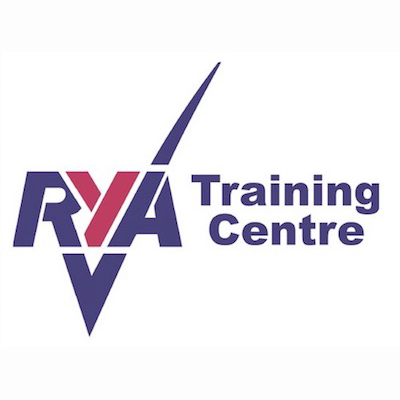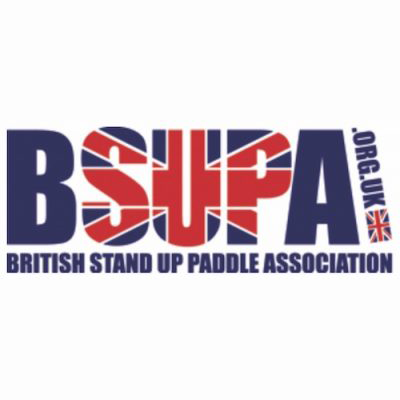 "I had a go at the wakeboarding on the zip wire. It was great fun, highly recommend. The girl running the class was very patient and knowledgeable and to my surprise I managed to get up. Exciting and fun will defiantly do again."
Ros Schaffa
"Fantastic course to get you on the water and gaining confidence regardless of your experience. Thanks so much for another great experience."
Gillian Donaghy
"A big thank you: First Class sailing instruction from Ash. My daughter has spoken about her sailing experience all day today at home and school. Fun, inspirational, and a great place to spend as a family. Highly recommend."
Pablo Kleinage
"Really patient instructor and explained things really well and clearly. Absolutely brilliant fun, a must do."
Monica
Frequently Asked Questions
Hove Lagoon is an old Victorian boating lake so has a solid bottom and is only waist deep. This means that any time you need to you can stand up. It is also right next to the sea so on those hot sunny days when there is little wind we can usually expect a sea breeze. Being next to the sea when people are ready we can move their learning away from the lagoon and on to the sea itself. The lagoon is in the middle of a public park so not only do you have the beach near by but you also have a kids play area and a skate park so anyone not taking part will have something to do. There is also an onsite licensed cafe for spectators and participants.
Lagoon Watersports originated at Hove Lagoon and specialized in windsurfing. As the Lagoon became more successful owners Harvey and Sebastian realised that we needed a centre with direct access to the sea for sailing and powerboating. Sebastian set up Lagoon Watersports in Brighton Marina in 2000
We have two venues - Please check that you are heading to the right one.
If travelling by taxi make sure that your taxi driver is clear which venue you are heading to.
Brighton Marina: Pontoon 6, Brighton Marina, Brighton, East Sussex BN2 5UP
Hove Lagoon: Kingsway, Hove, East Sussex, BN3 4LX
Please click here for our full booking terms and conditions and ensure that you understand our cancellation policy.
Be aware rebooking fees are charged for cancellations made with less than 4 weeks notice.
Our cancellation policy applies in all circumstances including no shows, illness, relocation, transport failure and bereavement.
The reason for this is when you make a booking with us we assign staff and equipment to deliver the booking, we are therefore unable to offer that space to anyone else. We will have made commitments to staff for your booking and we may have turned away other bookings. Unfortunately we are unable to get insurance that covers us for this loss. We therefore do not offer refunds for cancellations as we are likely to incur costs.
Course Cancelation Insurance
You can take out insurance to cover the cost of your course against cancellation through CancelSure. Guide cost is £12 for the first £100 of cover and then £6 per additional £100
of cover and an excess of £25 per claim.
Our Advice
If you pay by credit card your cancellation maybe covered by your credit card provider.

Consider taking out course cancellation insurance.

Your holiday insurance may cover you for course when you stay on our boats.