On the 8th November 2014 we will be hosting the Lagoon Ultimate Championship.
Combining all 3 watersports you will battle it out to be crowned the Ultimate Lagoon Champion.
The day will comprise of 3 events from each of the different watersports we offer, giving everyone a fair chance of the prize and more importantly; the status!
It will be a super fun event, with all abilities getting involved, kids are of course welcome and there will be a separate championship title for the under 16's.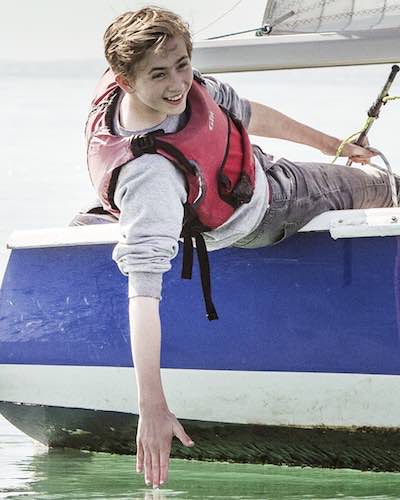 Events breakdown:
Technical timed SUP Race on the Lagoon
One design timed Windsurf race on the Lagoon
Best Wakeboard trick on the cable – obstacles only
Day Breakdown:
1000 – 1130: One design Windsurf Race – a simple upwind, downwind course set up across the lagoon using our beginner boards and lagoon sails.
1130 – 1300: Technical SUP Race – A triangle course set up across the lagoon using our lagoon boards.
1300 – 1600: Wakeboard Comp – 3 passes on the Tech cable – best trick scores the most points.
Prize giving will be at the Lagoon End of Season Party on the 8th November, kicking off at 1900.
This is a FREE members only event. Book your space here.