The final race in the series happened on Sunday 24th November and conditions were great, although perhaps a little on the cold side.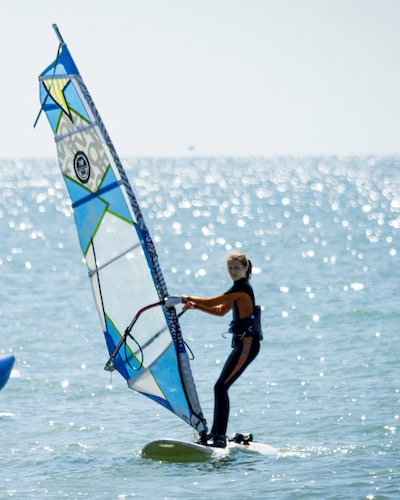 Light northerly winds gave some lovely flat water paddling conditions. The course started from the Lagoon beach, cruised along the coastline to New beach (near to Shoreham port arm), a short run up the sand around a flag, then a return trip to the finishing flag, totaling 7 kilometers.
After 7 weeks of racing, competition was high – everyone wanted to get the top spots.
Both fleets started together, for a mass start. In the race board fleet Charlie Grey took the lead and kept it up, followed closely by Mark Saul and Robin Williams.
In the Round Nose fleet Dan Showkum leader of the series throughout kept up his winning streak, leading the fleet throughout, on his tail was Graeme Williams and Stewart Nicholson who was putting the pressure on.
Race results Sunday 24th:
Race Boards
Charlie Grey
Mark Saul
Robin Williams
Round Nose
Dan Showkum
Graeme Williams
Stewart Nicholson
Back in the club house the results of the race series were announced and prizes were given out.
The Top 3 – Overall results
Round Nose
1st: Dan Showkum
2nd: Graeme Williams
3rd: Stewart Nicholson
You may also be interest in  SUP Racing Training in Brighton  the Brighton SUP athalon and results of  the benefits of SUPing and SUP Fitness.
Race Boards
1st: Charlie Grey
2nd: Mark Saul & Robin Williams
3rd: Scott Topham