A last minute trip to JB Ski managed to draw the attention of 5 of our local riders to enter the first stop of the London and South East Grass Roots Tour organised by Industry Wake Parks.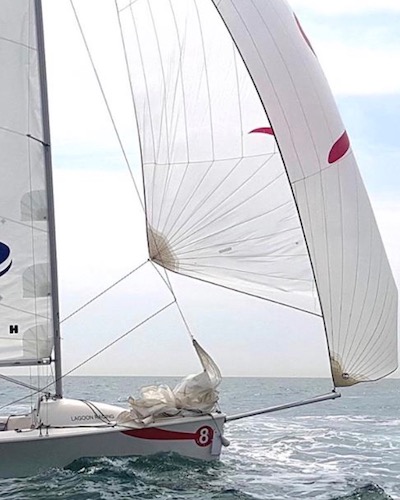 A combination of nerves and excitement had us all pumped up, especially Sam Lorenz and Lara Gill for whom it was not only their first competition but the first time riding a different 2.0 system.
Buddy, Rocky and Spike Redman spent the morning figuring out their run and practicing on JB's obstacles.
The boys showed mental focus and a range of tricks like seasoned competitors after entering most of last year Grass Roots stops. It's clear how entering the events has pushed their riding and love for the sport.
After a morning of practice the first division of the contest saw the girls cheer each other off the start dock. Lara executed her 6 passes with style and confidence, completing smooth corners both regular and switch with a couple of clean switch and regular Ollie 180s.
Next up were the Redmans twins who both put down some solid tricks to gather points and then threw big airs with tweaked grabs off the kicker. The judges had a tough time to decide between the 2 excellent runs but Spike just tipped Rocky to get a second place in front of his brother in 3rd.
Buddy looked focused and determined as he warmed up on the dock. The competition was tough with excellent little riders all pushing the standard. Buddy laid out a super clean run gathering points for his signature stylish and technical manoeuvres earning him a second place medal.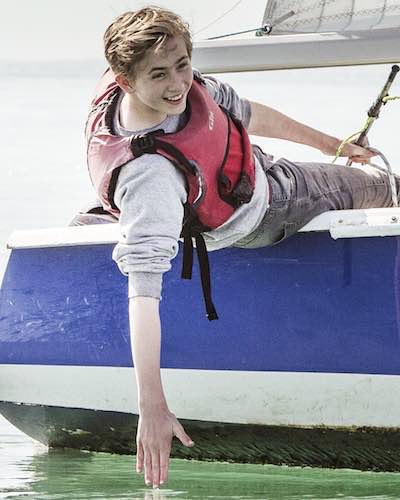 Mens Intermediates
1. Zac Charalambous
2. Craig Smith
3. Kurtis Quinten
4. Samuel Lorenz
5. Craig Ray
6. Steffan Neal
Ladies Rookies
1. Lara Gill
2. Kim Norris
Junior Rookies
1. Joseph Humphries
2. Spike Redman
3. Rocky Redman
4. Sam Cooper
5. Zac Broad
Junior Intermediates
1. Hayden Bennet
2. Buddy Redman
3. Troy Viren
Lagoon wake Park host  a number of wakeboard competitions in Brighton, Pro coaching and learn to wakeboard courses.