October 5th and 6th saw our second Wild Windsurf Weekender of the season, unfortunately the wind wasn't very wild but loads of fun was had!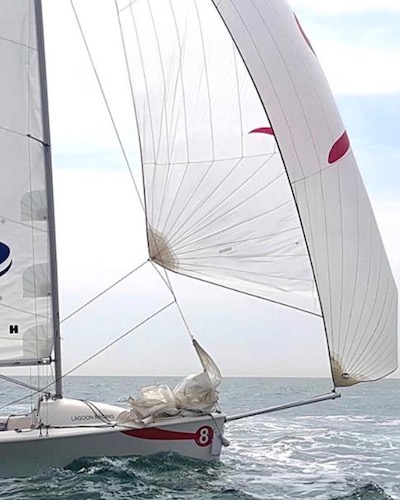 On the Saturday Nik Baker was down showing off the Fanatic and North 2014 gear.
Lots of members had a go on the shiny new kit, with the Gecko being a firm favorite with everyone!
Sunday saw Pro Coach and legend Sam Ross coming to share his wealth of windsurf knowledge.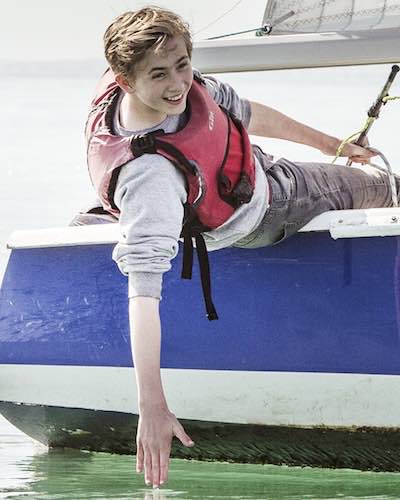 On his junior session harness work was on the cards, with the guys who had never tried them out having a fantastic time.
The Intermediate session, which took place on the sea covered beach starts, waterstarts and gybes – it was awesome to see so many people out on the water on a lovely sunny October afternoon.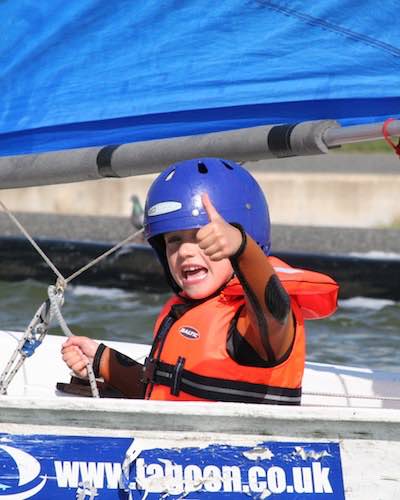 Next up was the advanced clinic, where Sam Ross premiered his new amazing tuition videos – if you haven't already seen them check them out on his website.
After some videos and forward loop and gybe chat it was off to the sea to practice some gybes and light wind skills.
Big thanks to Nik and Sam for coming down and to all the members that turned up and got involved!
Sunday Sea Club will run up until the end of October, so make sure you make the most of the last few that are left.
You may also be interested in getting fit for windsurfing and Why windsurf in Brighton.